About
We have gathered a team of leading experts to invent, craft, code, launch and coach in a tangible, tailored and pragmatic way with and for you - FABER - and to empower you to dare, to create what is yet to be invented, to really make a difference - NOVEL.
The future cannot be taken for granted - we're sure of that. It's an opportunity to work with our teams, clients and their users towards a more welcoming, harmonious and fair world. And that is the part you can play, that we play, at Fabernovel: we need the best people to join us.
Designers, developers, analysts, data scientists, analysts, finance specialists, for every project we gather a unique squad of complementary skills - just the ones you really need. We've built a one-of-a-kind organization of people: audacious, curious and smart, they help you face your upcoming challenges, and deliver convincing new experiences.
Around the world
Eleven offices over four continents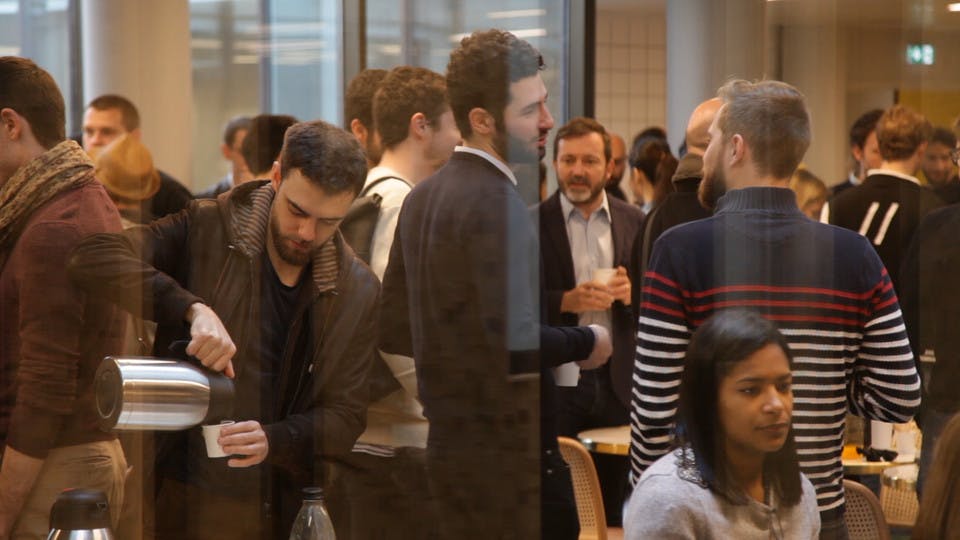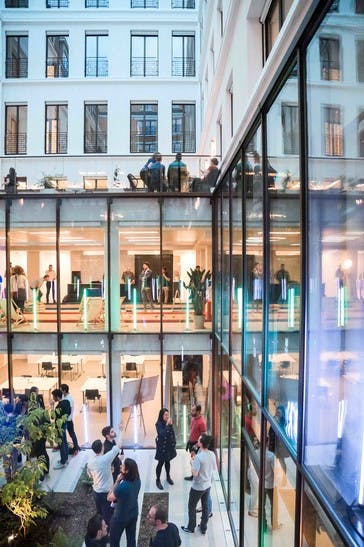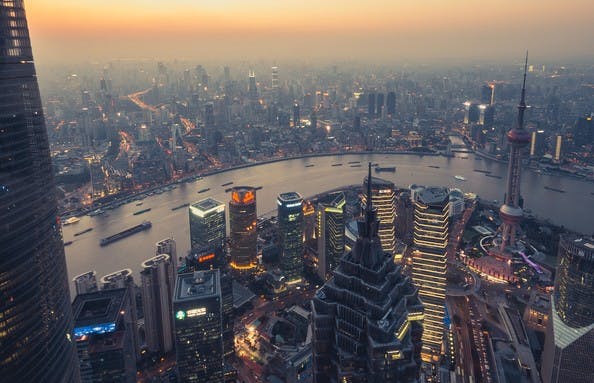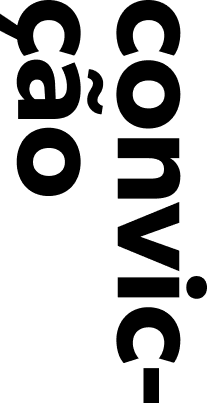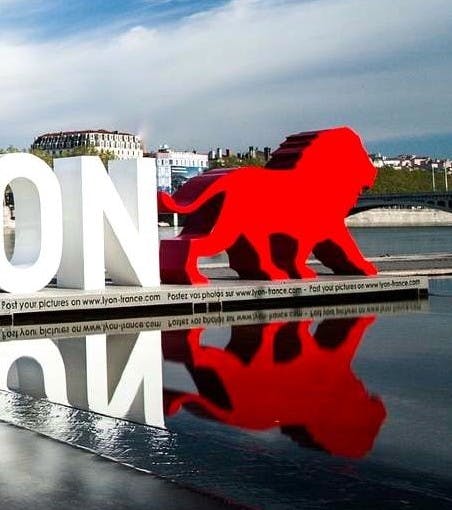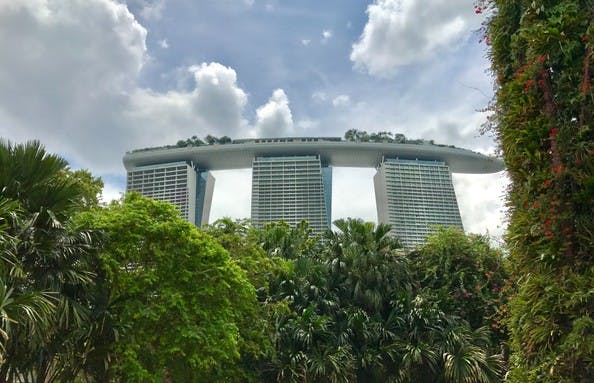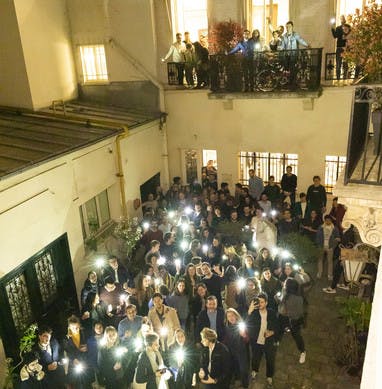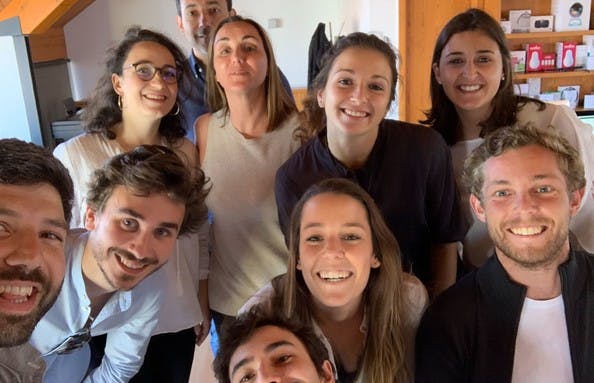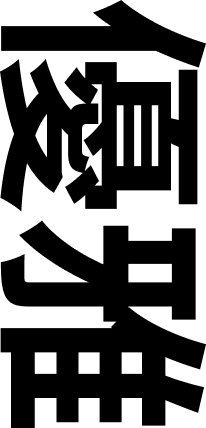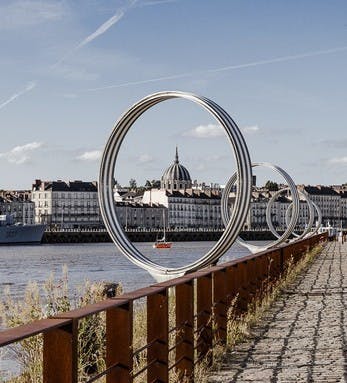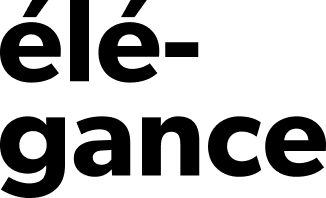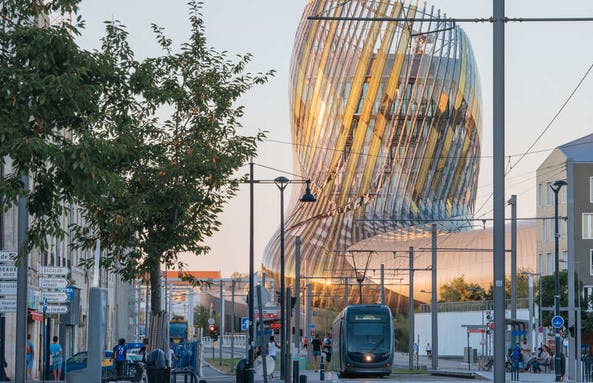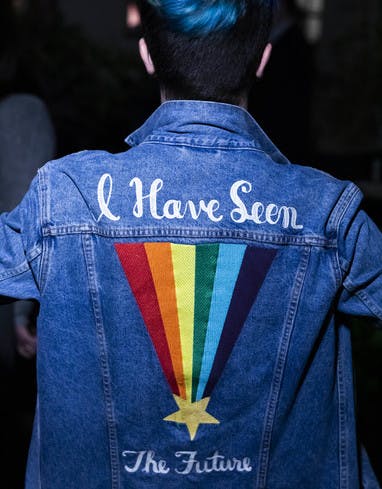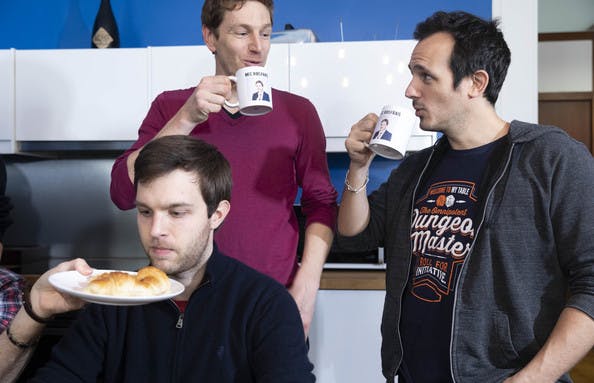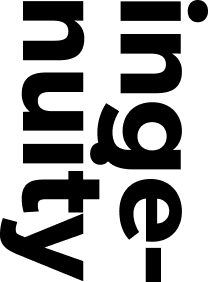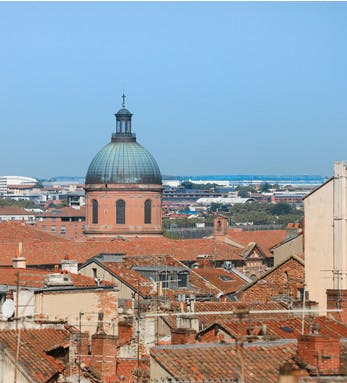 Around the world
Eleven offices over four continents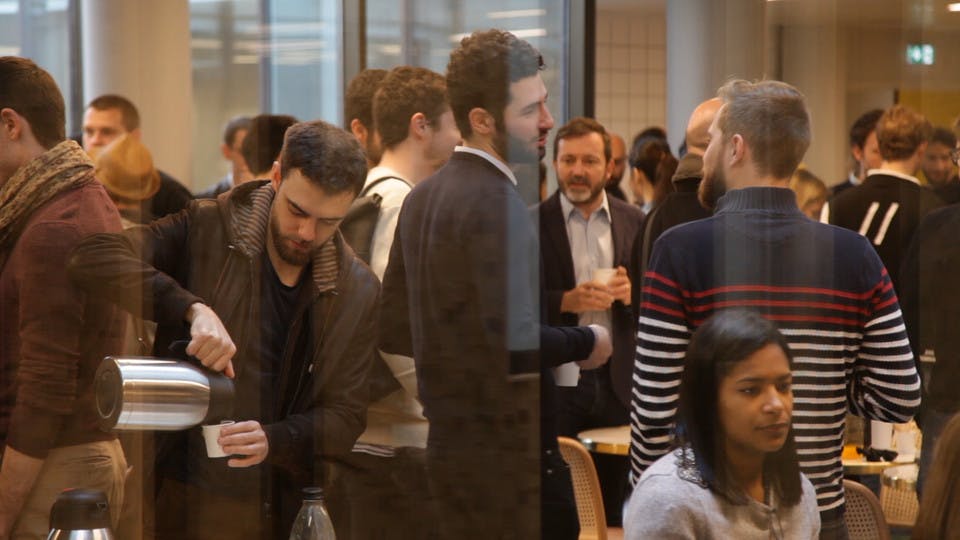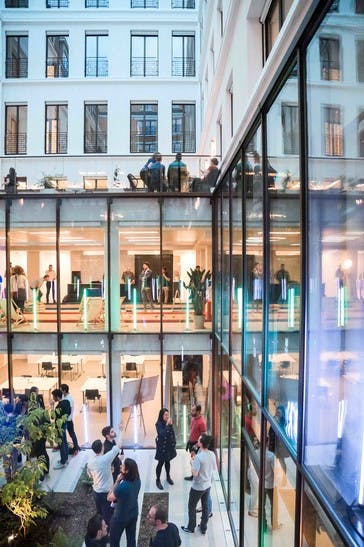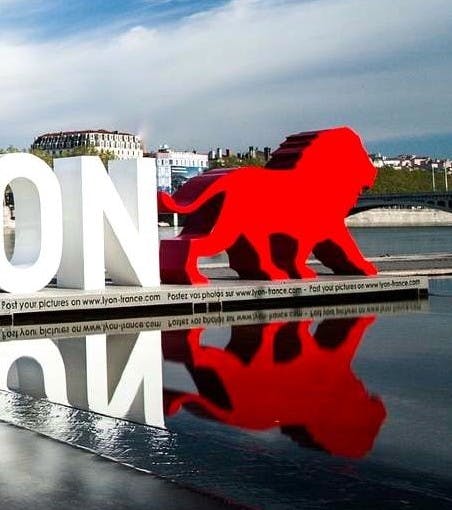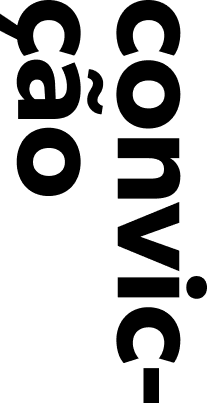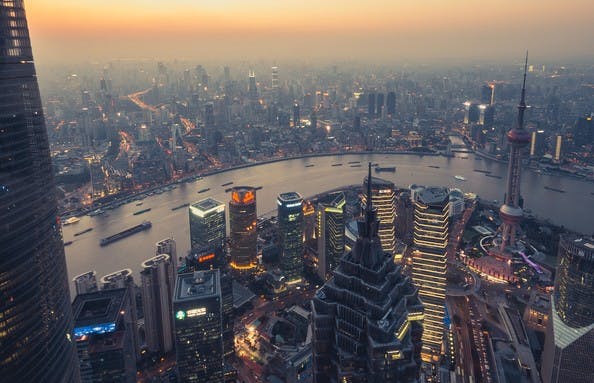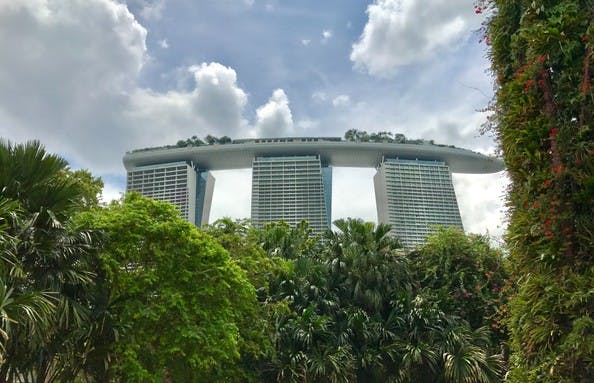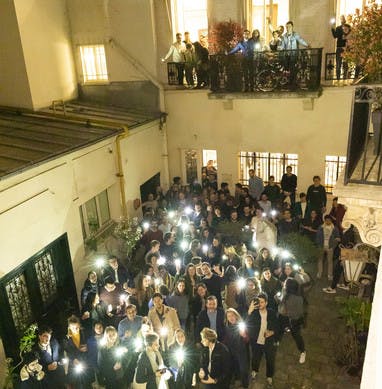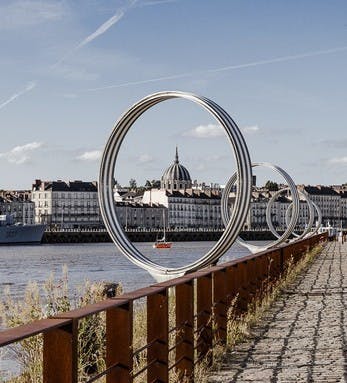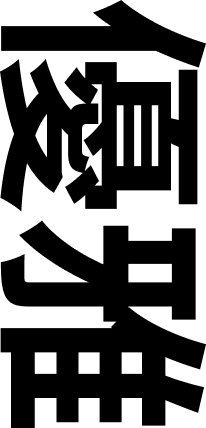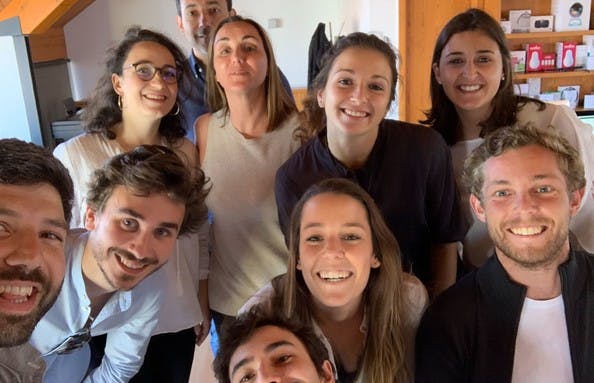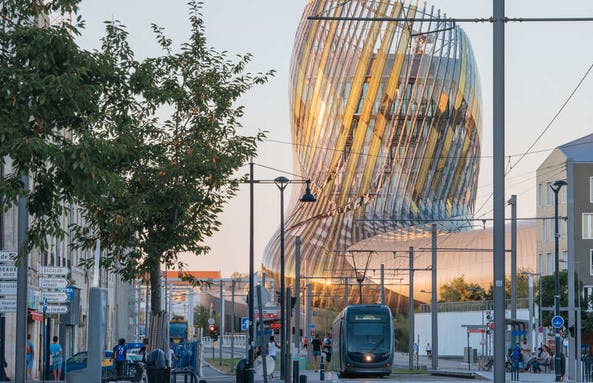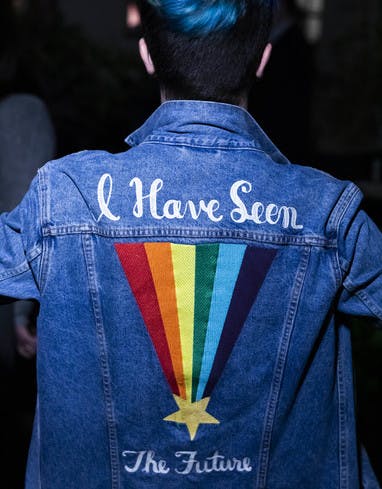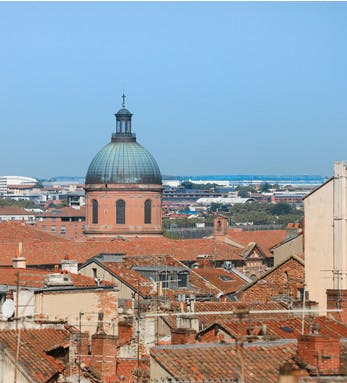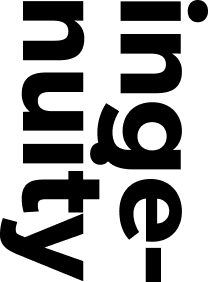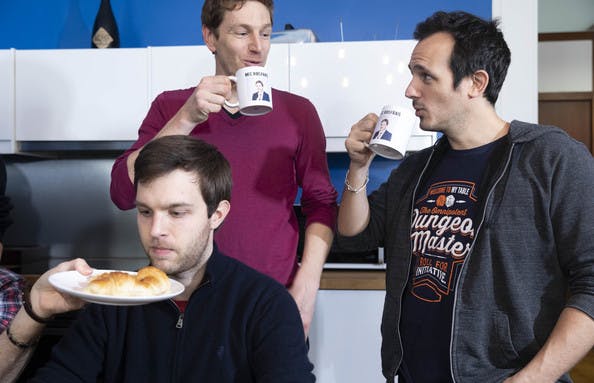 When was the last time you innovated in your market?
Our pioneering spirit and conviction that technology has the power to build a better, more sustainable future is what moves us: for 17 years we have been crafting this inclusive future with you. A future which is both exciting and virtuous for companies and everything around them.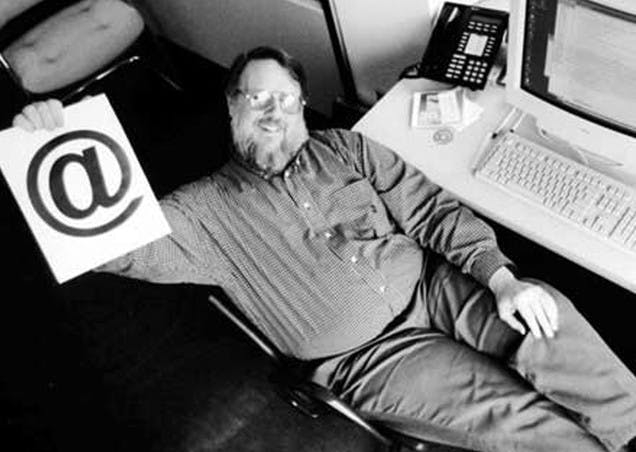 The First Network Email is sent by Ray Tomlinson.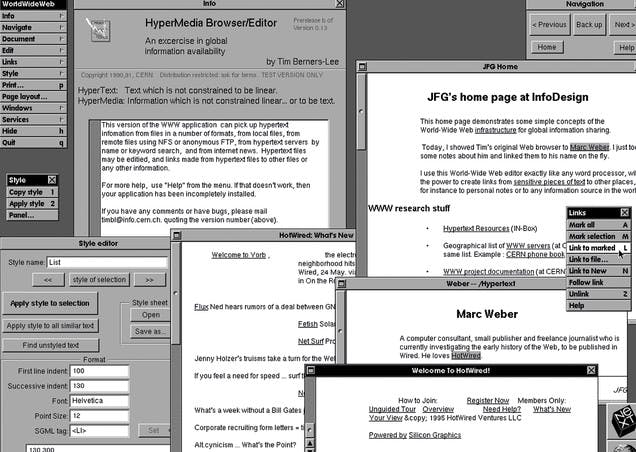 The World Wide Web is invented.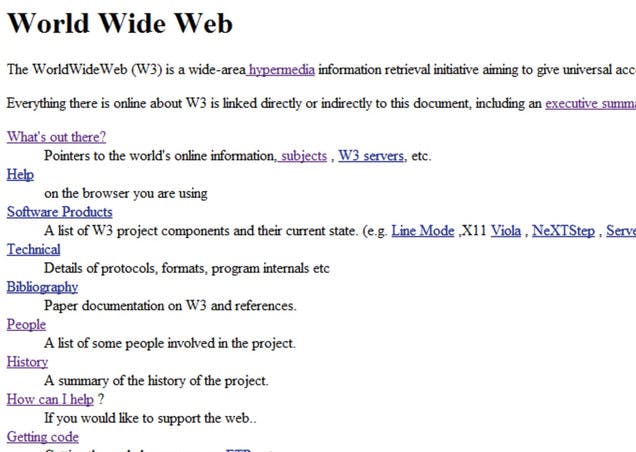 The first website is launched.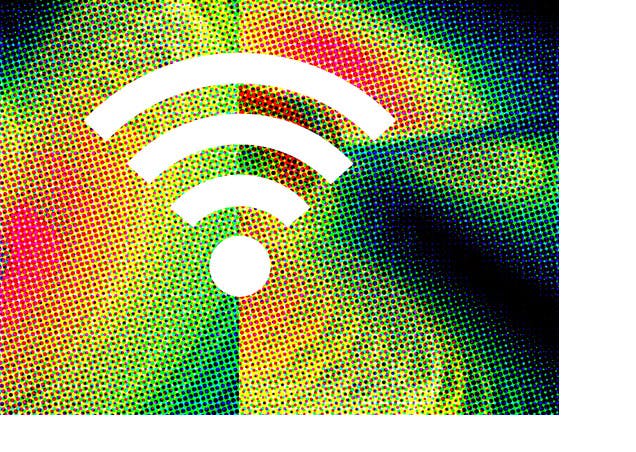 The IEEE 802.11 norms define the operation of WLAN aka Wifi.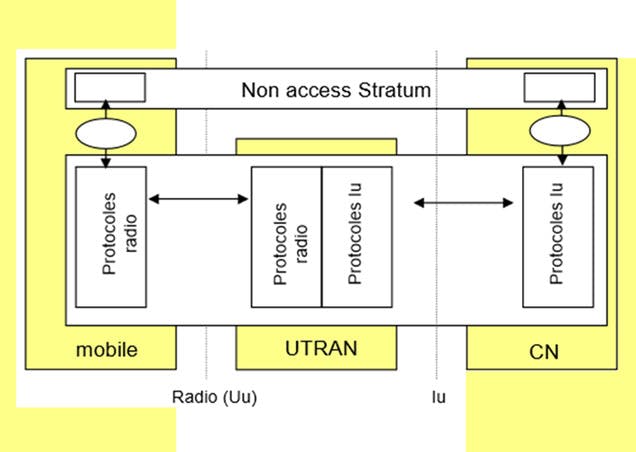 The 3G protocol is launched.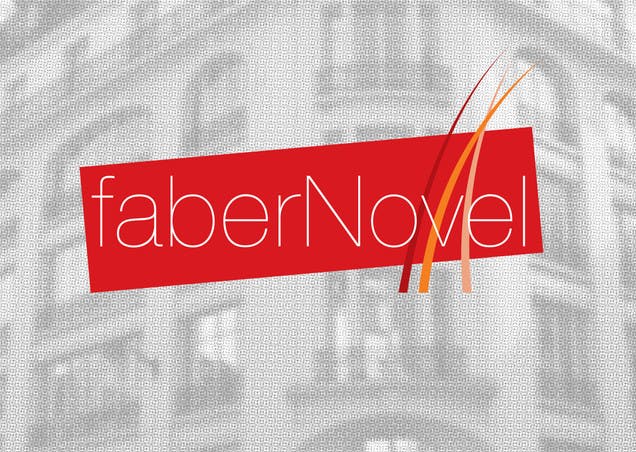 Fabernovel is founded.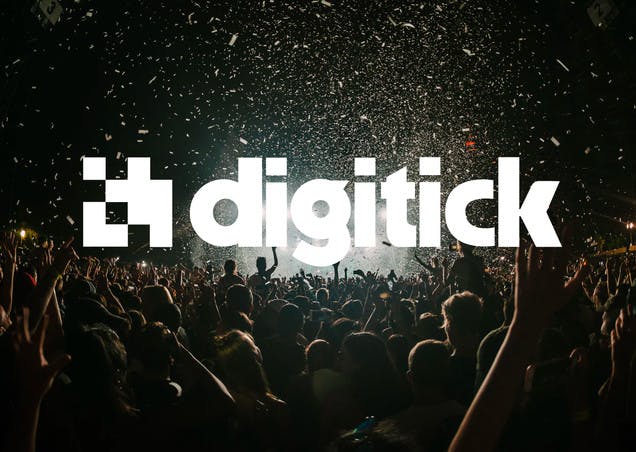 Digitick is founded within Fabernovel.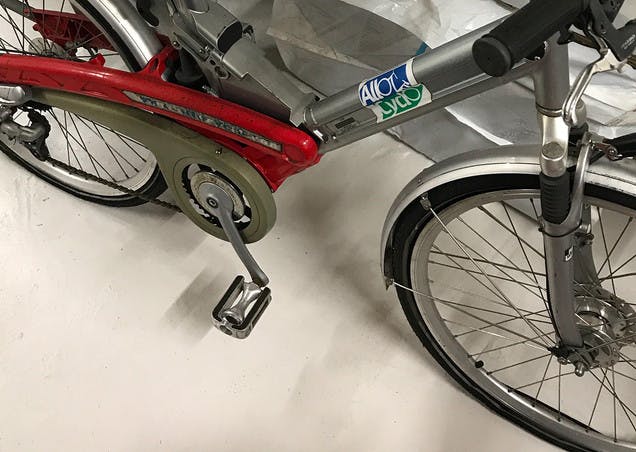 Fabernovel designs the Allocyclo service in Orléans with Transdev.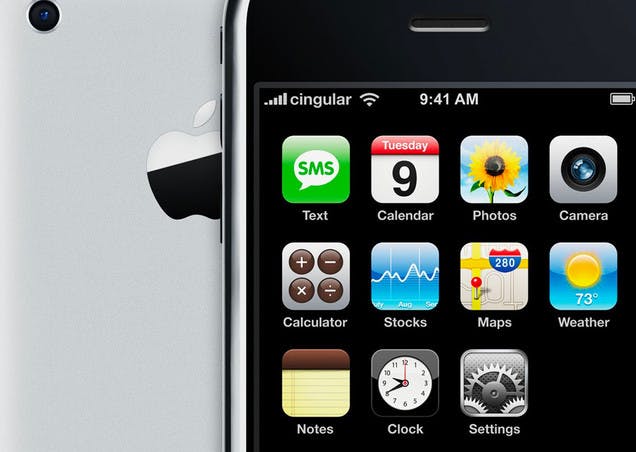 The iPhone is launched.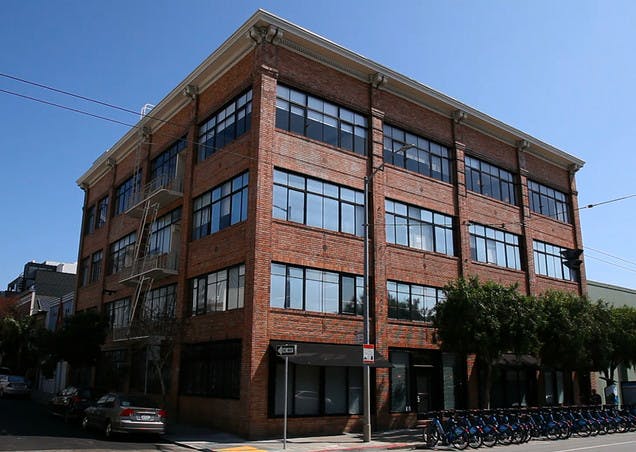 Fabernovel opens Parisoma in San Francisco.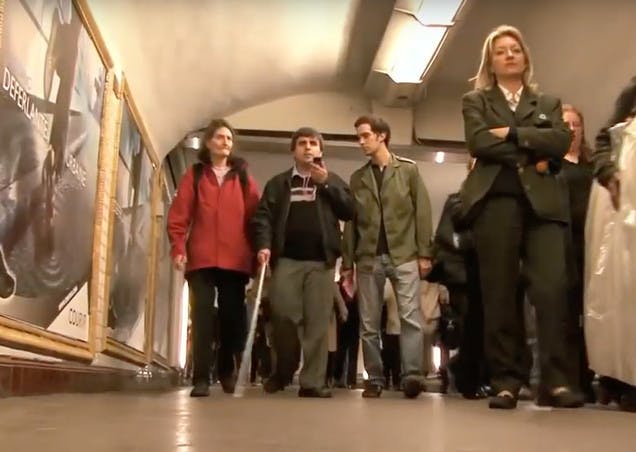 Fabernovel launches Blueeye with RATP to help guide visually impaired persons in the Parisian subway.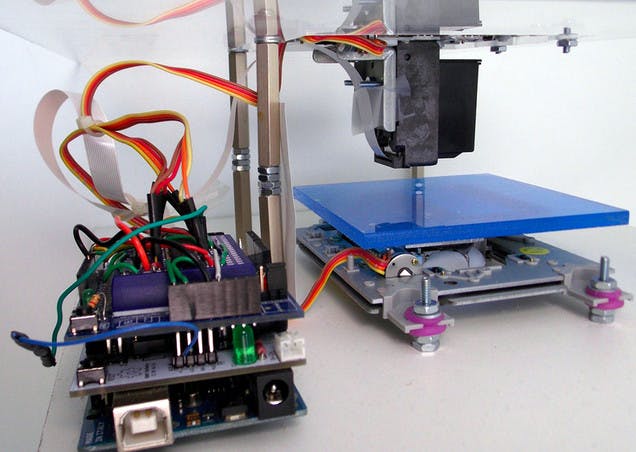 The FDM Patent falls into the public domain, and 3D printing technology gains large-spread visibility.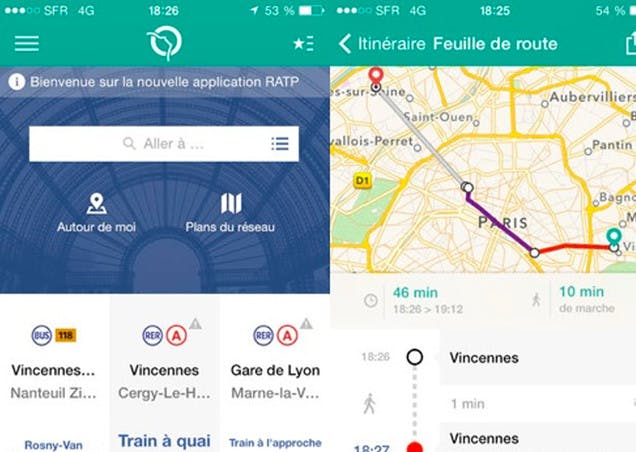 Fabernovel launches Applidium following the MyRATP project.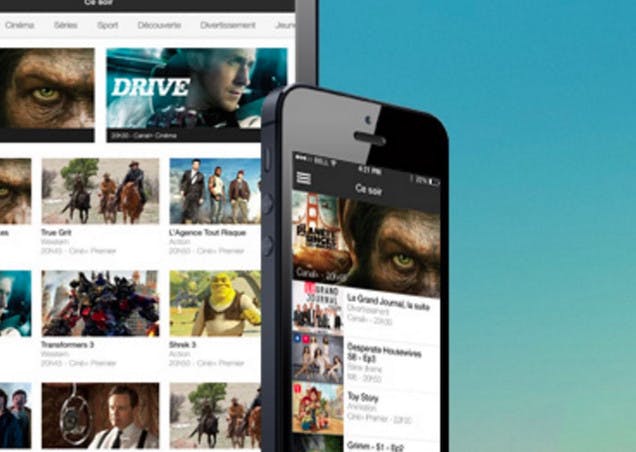 Fabernovel designs and develops the MyCANAL application.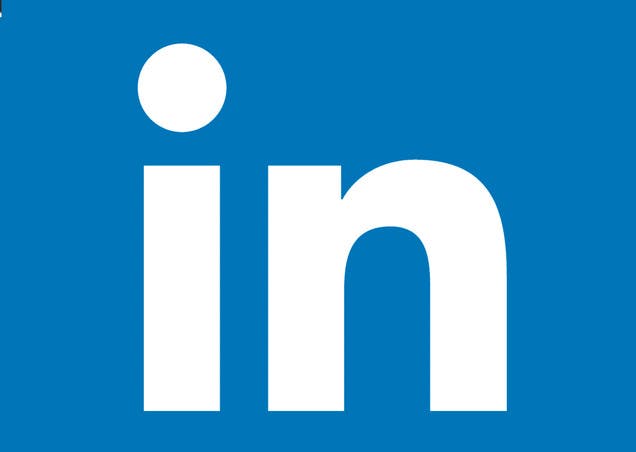 Fabernovel takes part in the Linkedin redesign.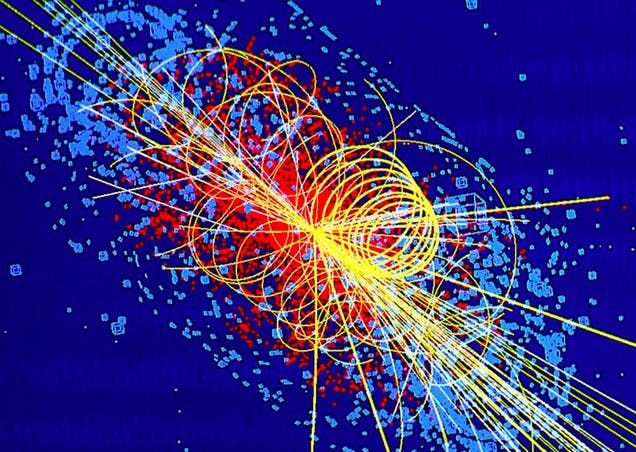 The existence of the Higgs boson is confirmed.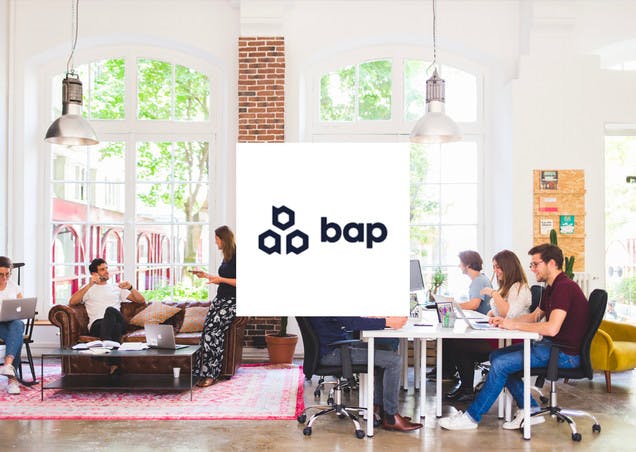 Bureaux à Partager is founded within Fabernovel.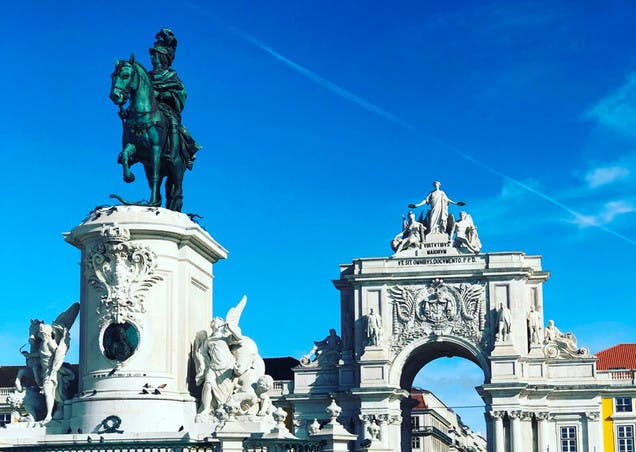 The Fabernovel office opens in Lisbon.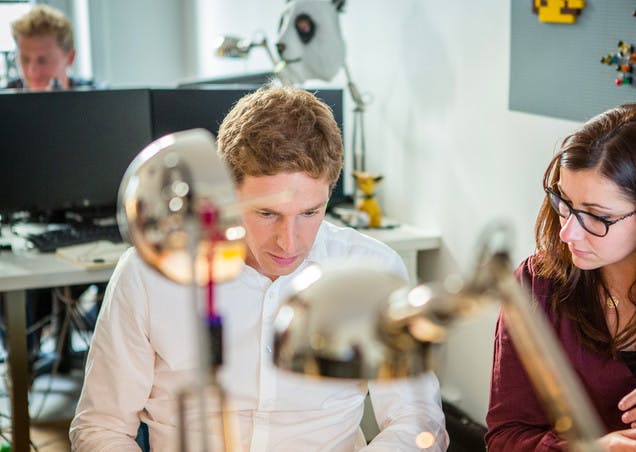 Buzzaka and Fabernovel come together and launch Fabernovel Code.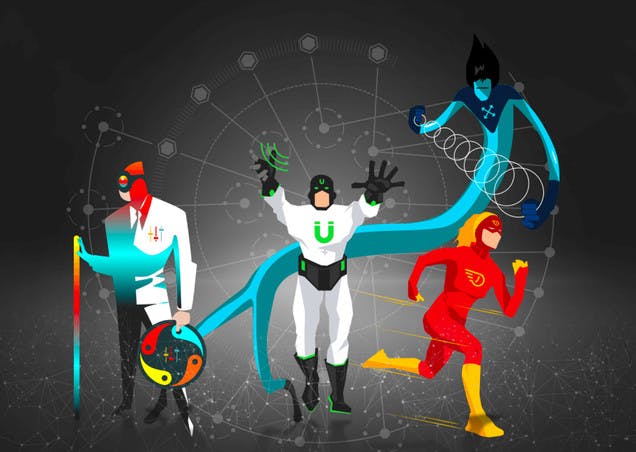 The first season of the GAFAnomics studies is published.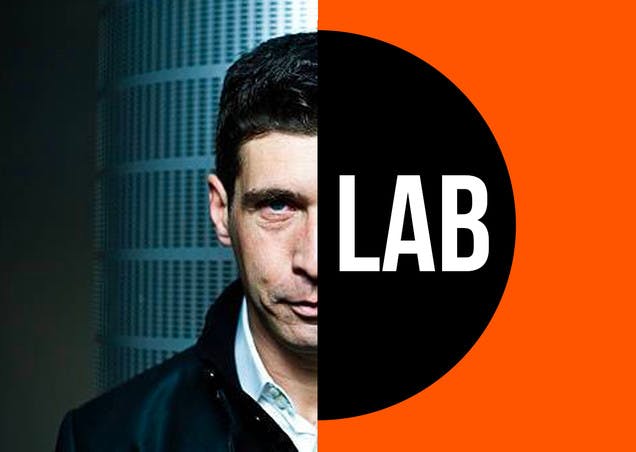 Fabernovel acquires Rebellion Lab in the USA.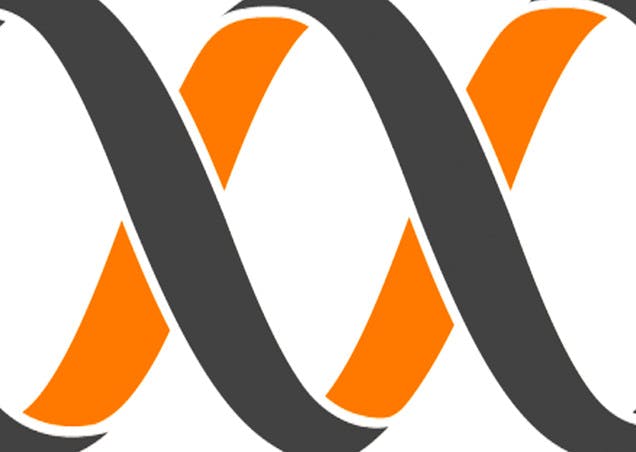 Fabernovel acquires Lagencemedia.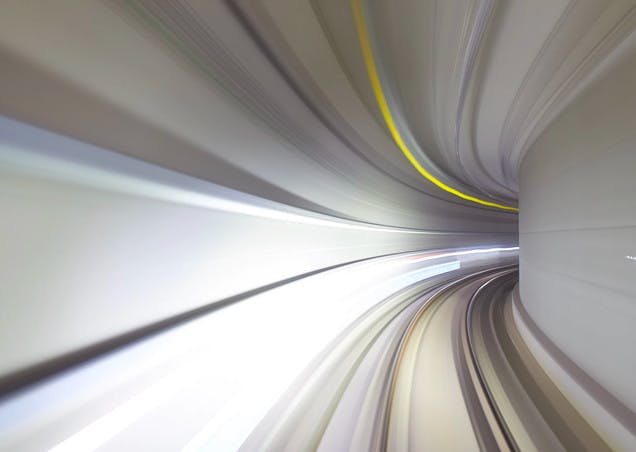 Fabernovel conducts a Learning Expedition in San Francisco for the SNCF Group, leading to the Group's investment in the HyperLoop project.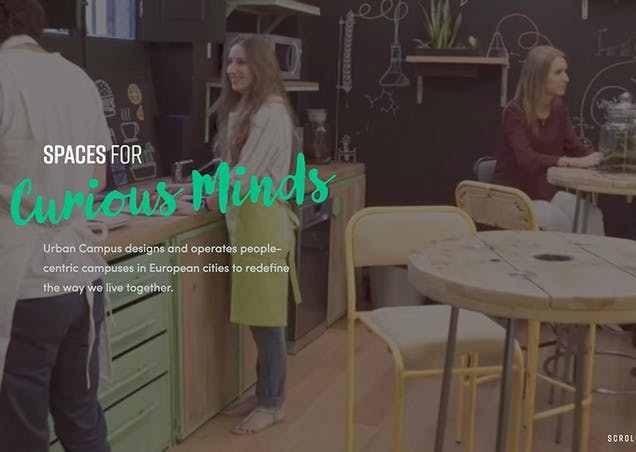 Urban Campus is founded within Fabernovel.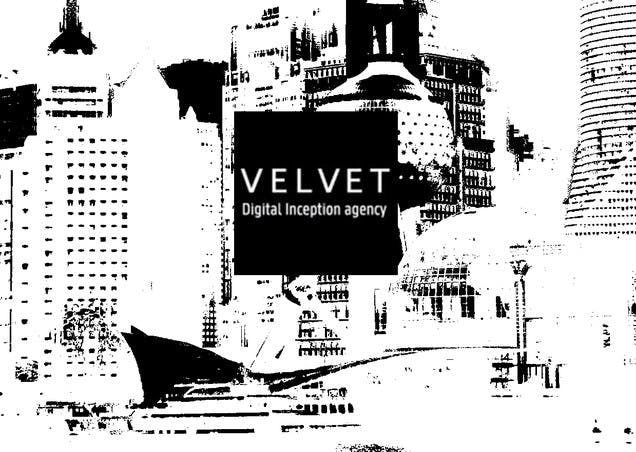 Fabernovel acquires Velvet Group in Shanghai.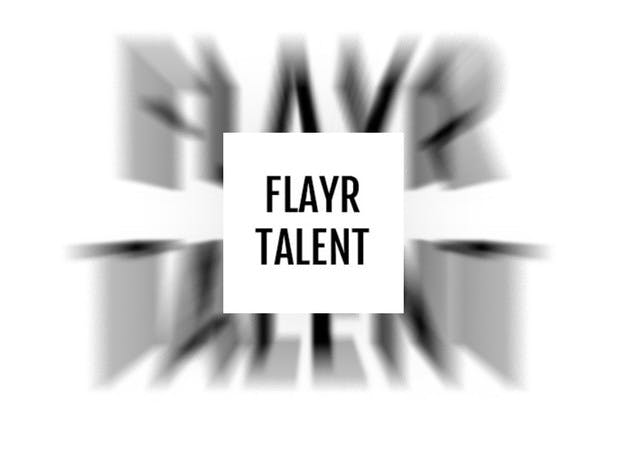 Fabernovel acquires Flayr Talent in Paris.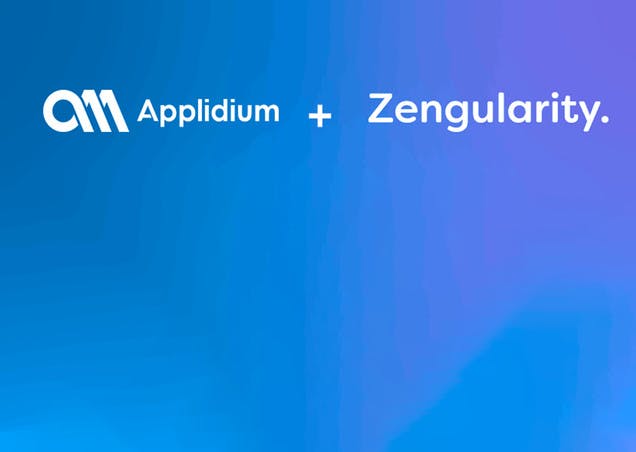 Applidium and Zengularity come together and found Fabernovel Technologies.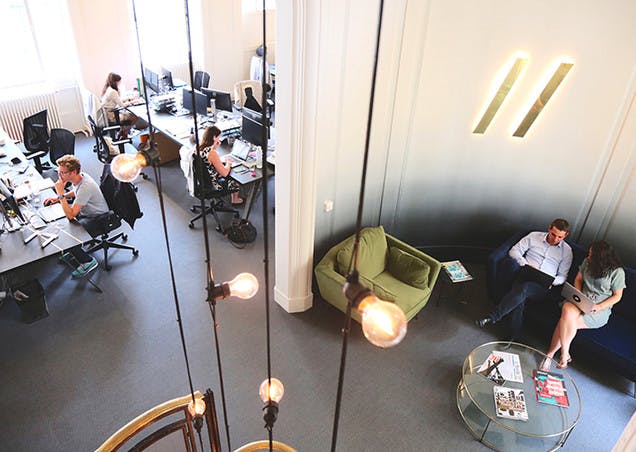 Fabernovel Institute is founded in Paris.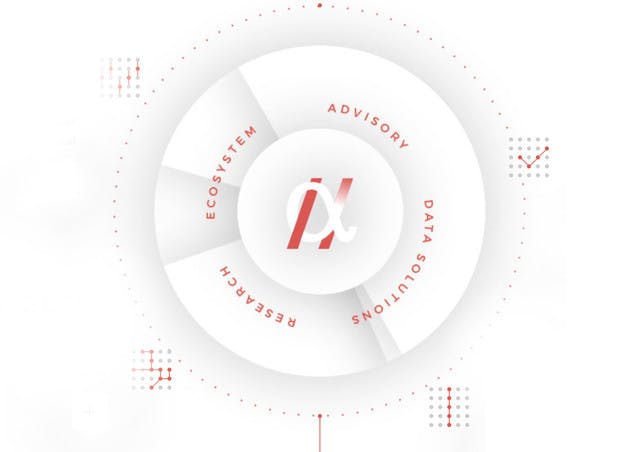 Fabernovel Alpha is founded in Paris.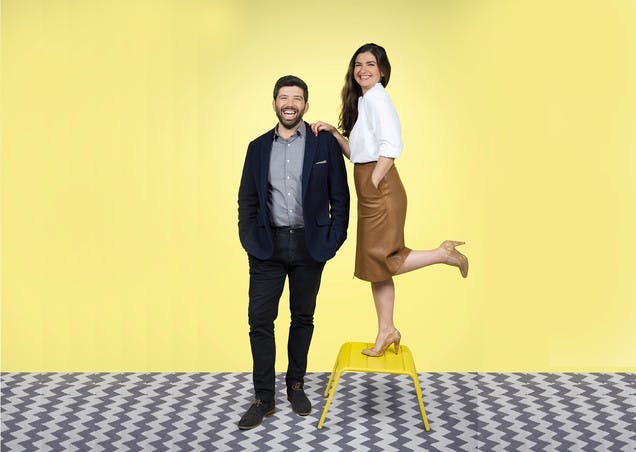 Fabernovel acquires Zogma, Le Side Car and Yuman in Paris.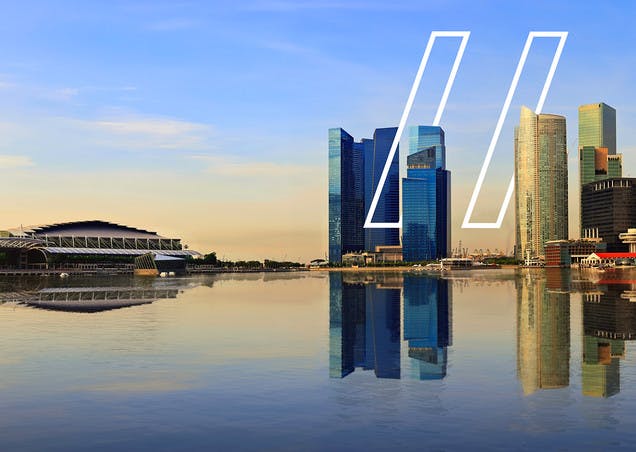 Fabernovel opens its Singapore office.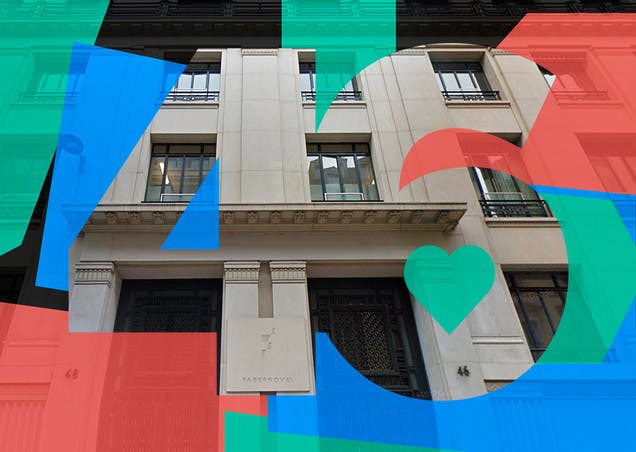 Fabernovel's Parisian teams move to a single address on 46 rue Saint-Lazare.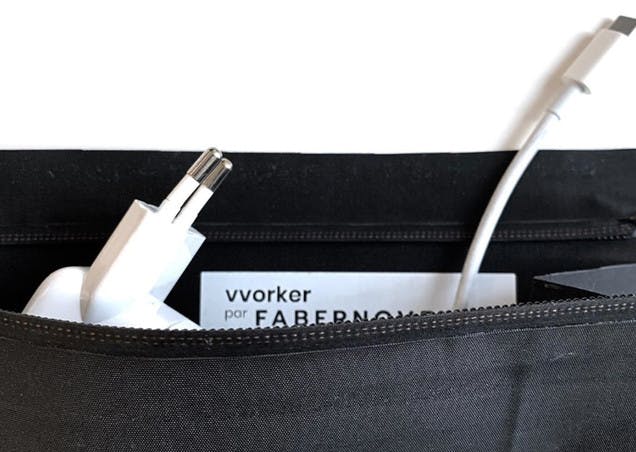 Fabernovel creates Vvorker, its own publishing house for design objects.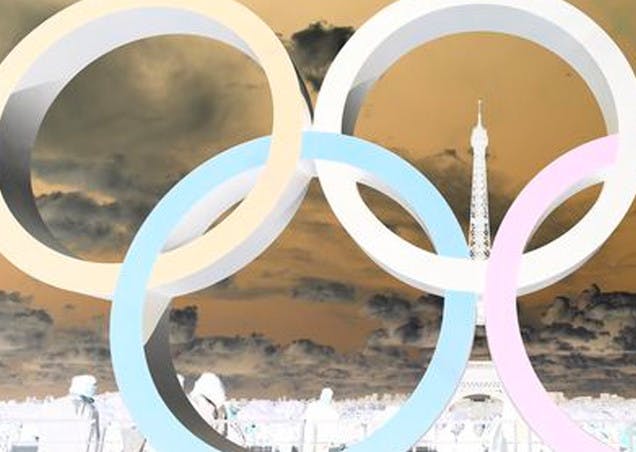 Fabernovel designs the e-athletic course for the Olympic Games in Paris.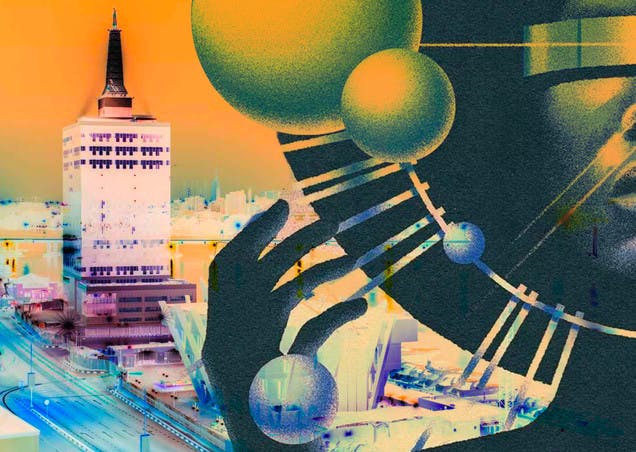 Nigeria's millionth start-up is registered in Lagos.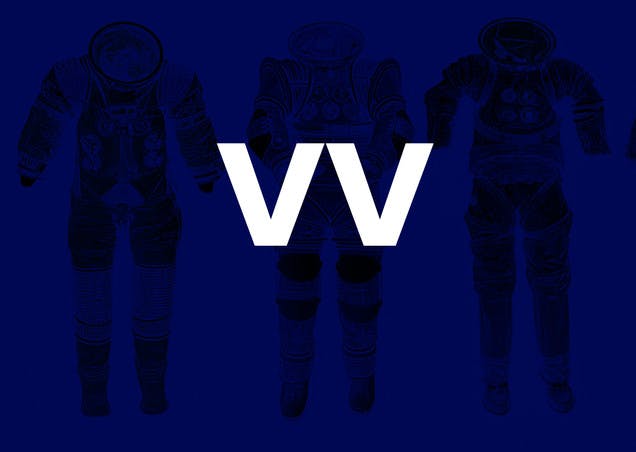 Vvorker by Fabernovel designs the official space suit for European astronauts on Mission Mars.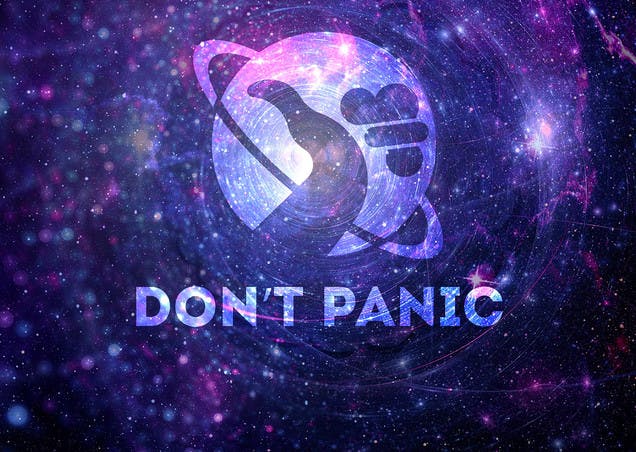 The meaning of life, the universe, and everything.
Universal digital peace is declared over our galaxy.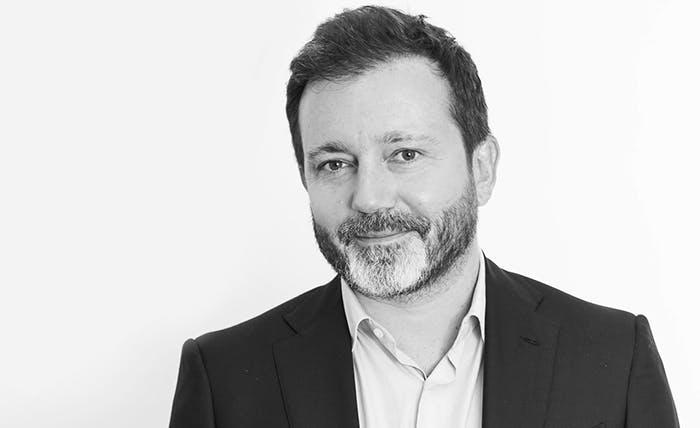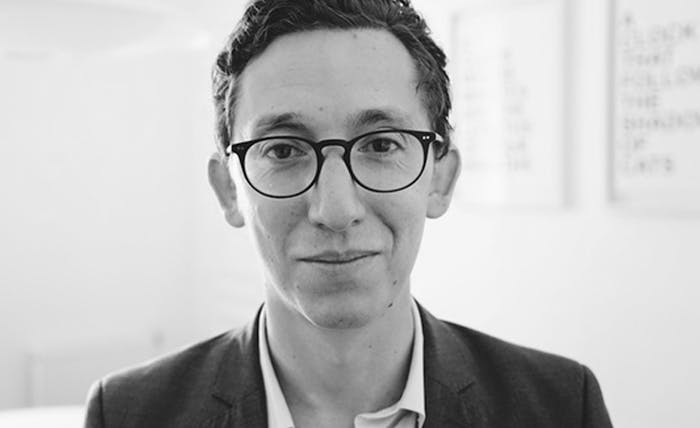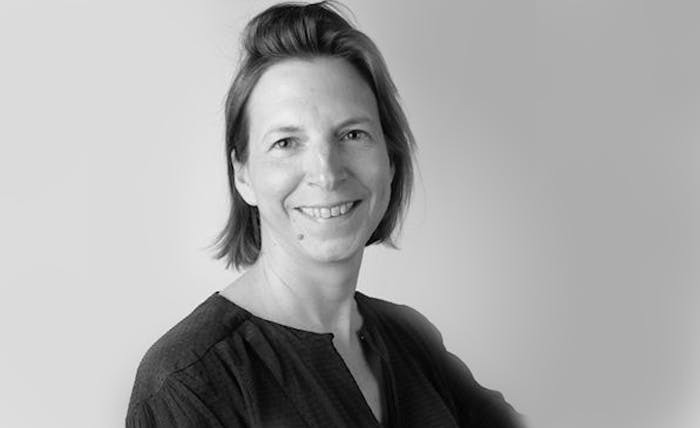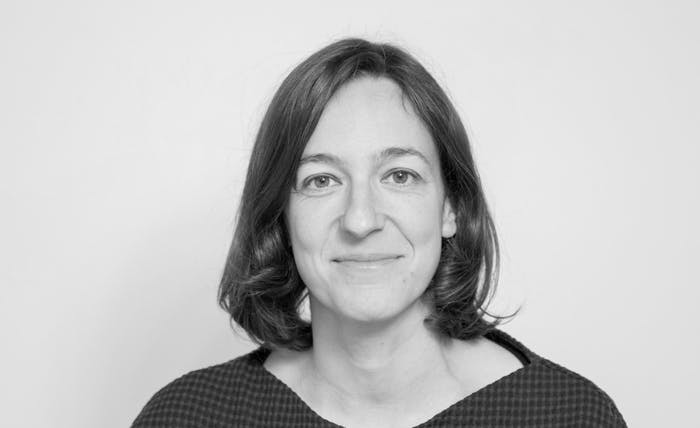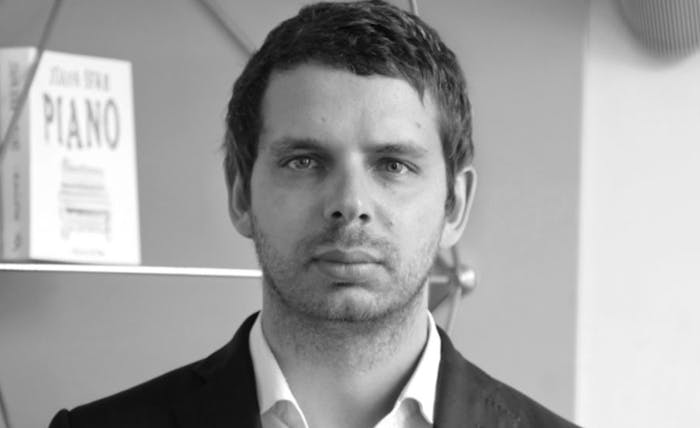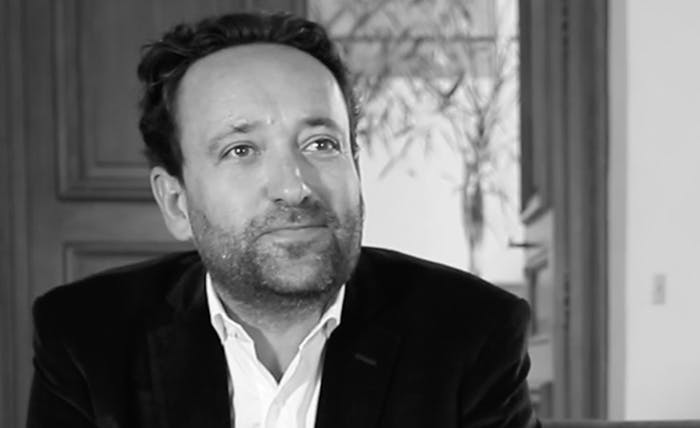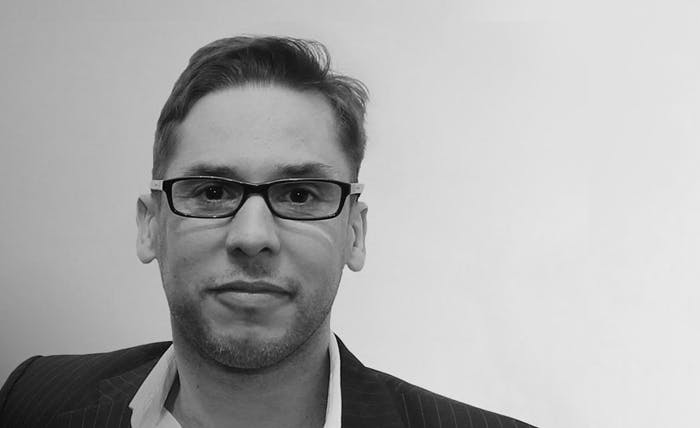 We are gathered to craft an inclusive future with you.