Output
Scale up your experiences - here's your toolkit.
Launch your own design System!
Too many companies struggle to release a product they're proud of - and the longer it takes the less likely it is that they ever will. We believe in creating momentum and keeping up the rhythm. Our goal: to deliver an MVP you are proud of. This is no marathon - 3 months is all it takes.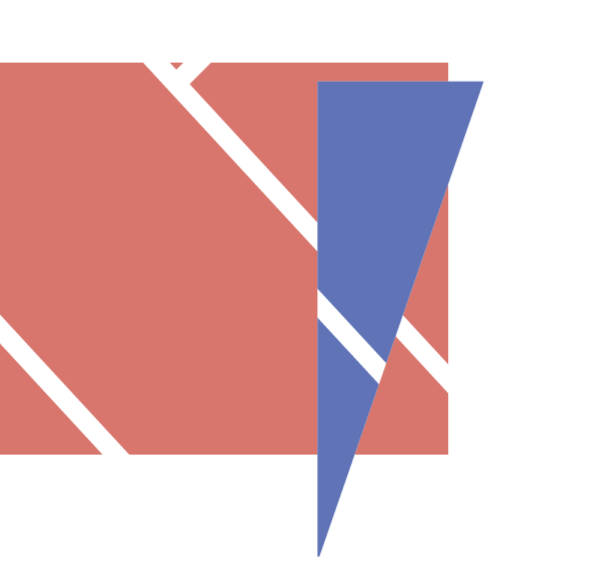 Time to Scale
No doubt about it: experience - be it the user's, the employee's or the client's - has become a strategic growth lever for today's companies. But as touchpoints multiply, so do the discrepancies between their proposed experiences. Game over. It is time to regain control over your brand assets and ensure an all-round coherent experience. How? A Design System is the only way.
A Design System is the way 
Much more than a tool, a Design System is a virtual platform that centralizes all of a company's UI, UX and coding guidelines and components. A brand book on steroids. It makes designers', developers' and project leaders' lives a million times easier. But it also means business:

It's as simple as that.
Whatever stage you're at, we specialize in accelerating and delivering Design Systems. How? It's all a question of getting started.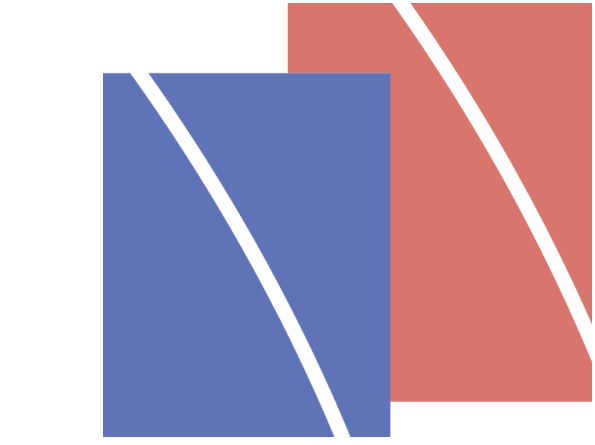 Boost your Design System.
Building a Design System is a BIG project. But it doesn't have to be a painful one. What you need: the right coaches and the right routine. Let's get moving.
Train
You have to start somewhere. Whether you are new to this exercise, or already have parts of a Design System ready, we'll help you accelerate. Like for any race, preparation is key. And it needs to be tailored to your needs: we start every project with an in-depth audit of your existing (or non-existing) assets, we listen to your needs and aspirations, we meet your team and stakeholders… And we build a tailored program from there. The finish line already looks so much closer.
Sprint
Our method is brutal but it works. We provide:
Coaching: a tailored team of front-end developers, devOps, UX and UI designers is brought together to work with your dedicated team from day 0 to 90. 
Equipment: you need the right training grounds and gear. The team gets its own "sprint room" to promote focus, collaboration and guarantee results. 
Speed: 3 months go by fast - endurance is vital. Our time is divided into 2-week "sprints" to keep up the rhythm. At the end of the 6th sprint you'll have a Design System to share with all your stakeholders.
Run
You did it!! Victory is so sweet, but you need to keep fit. We'll support you in maintaining your Design System up to date.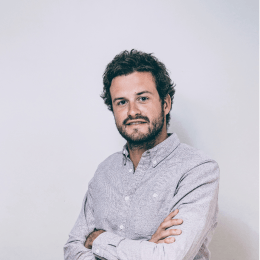 Simon
Your own dedicated Agile Coach, Simon is in charge of managing your project from A to Z, ensuring you get the right team, methods and tools in the room to deliver your Design System in the allocated time.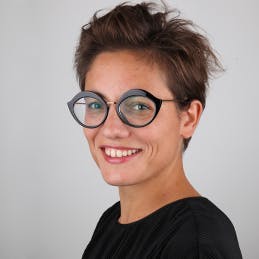 Mathilde
Our Design expert, Mathilde will help the team harmonize your UX and UI assets, as well as lay down the fundamentals of your design vision.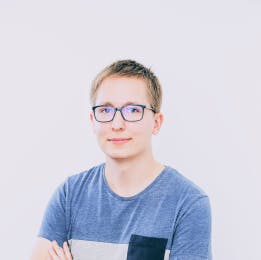 Kenny
Kenny is in charge of coaching the developers in the room in organizing the necessary assets within the design system, as well as developing the platform itself.