Output
What kind of value do you want to create?
The companies of the future will be those that manage to integrate their environmental and social impact as part of their value creation model.
The Value Wheel is a strategic tool for companies to innovate while distributing the value they create amongst its different stakeholders. It works as strategic compass to guide companies in their quest for a sustainable value model.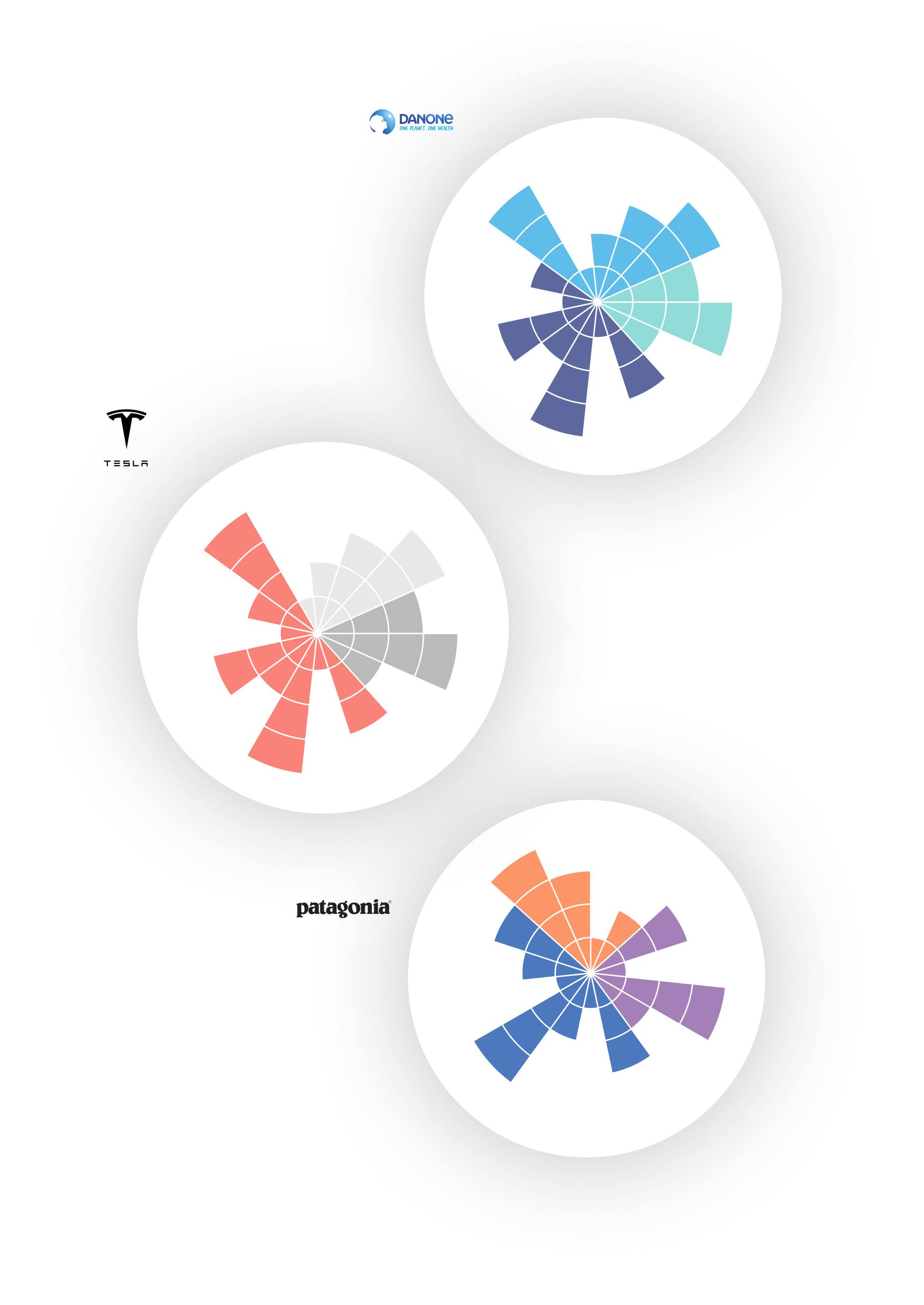 Each company has its own value wheel
We decided to test the value wheel on Tesla.
If you want to see what it looks like
If you want to build yours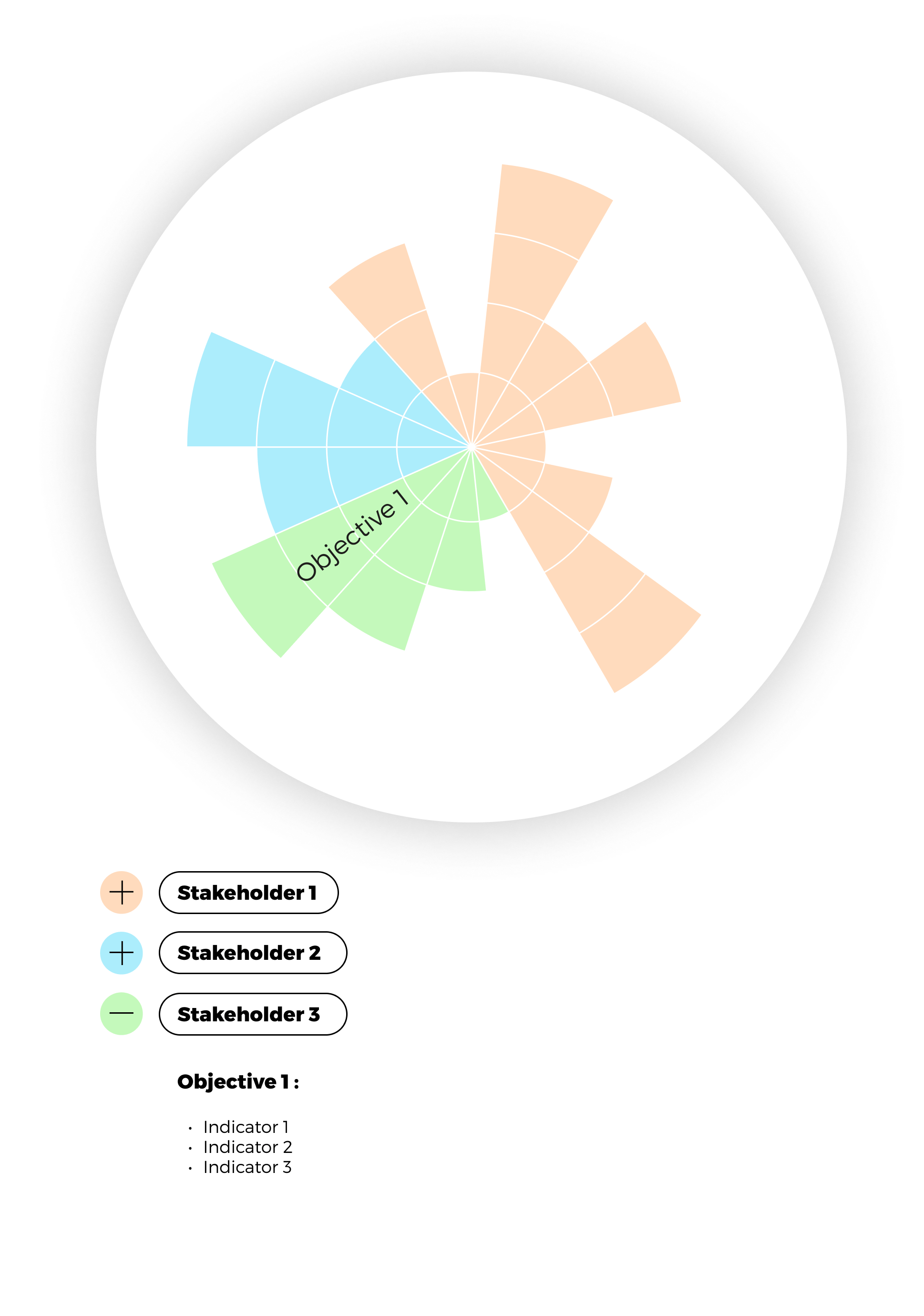 Why?
Value is not a linear, unlimited concept. Value is systemic, and there are different kinds of value that a company can create. Maximising value creation doesn't mean maximising profits.
The wheel is multi-stakeholders and limited. Systemic value creation is subject to restrictions and constant tensions - maximising value for one of your stakeholders might imply reducing it for another. The wheel helps represent this idea of balance and distribution.
What?
3 levels
Stakeholders:
Who do you want to create value for?

Objectives:
How do you want to create value for them? What are your value creation objectives?

Indicators:
How are you going to measure the value you create?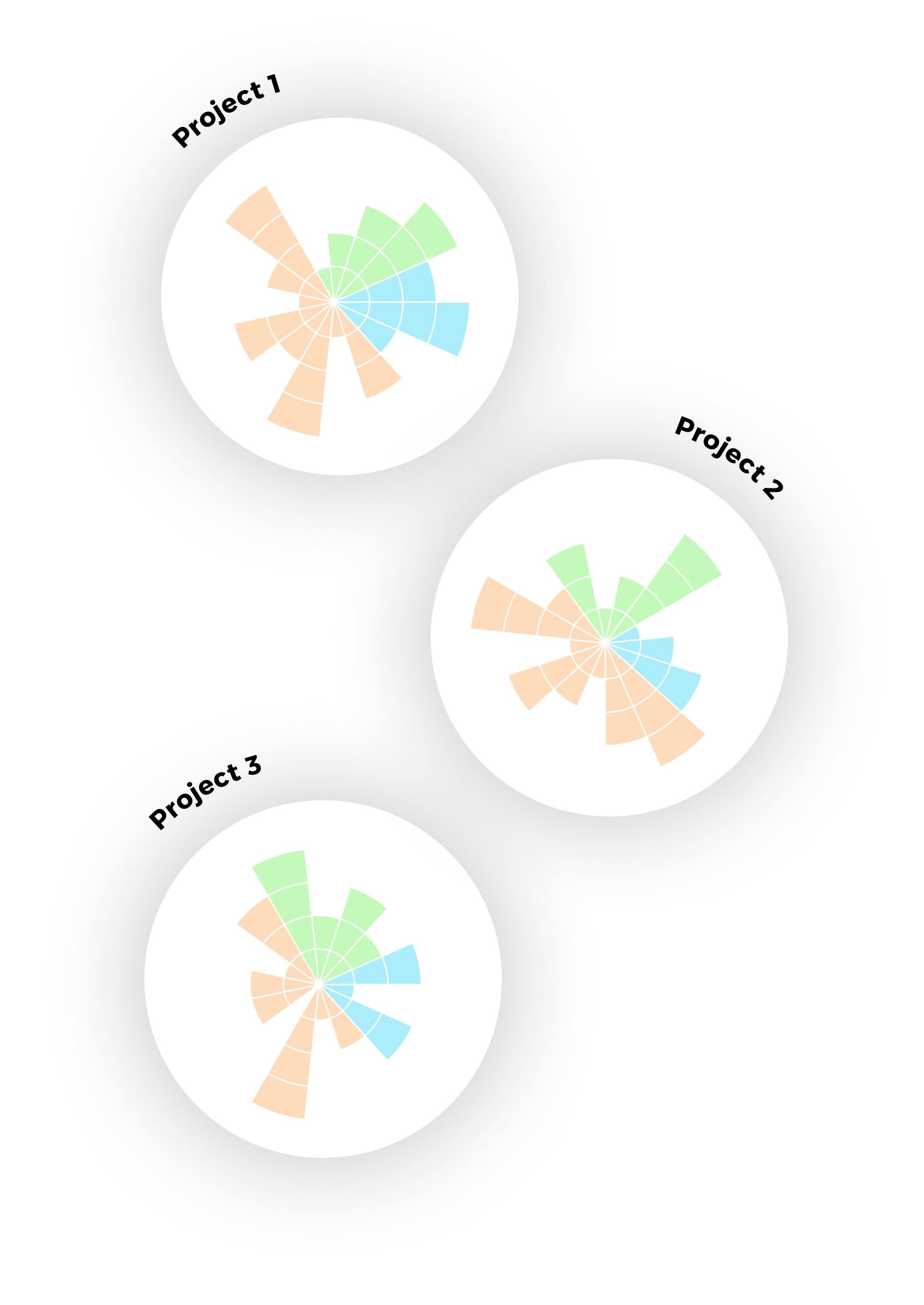 How?
Fabernovel supports you in the creation and application of your value wheel by going through 3 steps.
1/ Define your own wheel
Define the stakeholders, objectives and KPIs that will guide your company.
2/ Play the wheel
Share the wheel within your organization and evaluate the different projects you intend to launch thanks to the value wheel.
3/ Prioritize thanks to the wheel
Prioritize projects according to the value they generate for all stakeholders.