study
Playing the digital card to foster European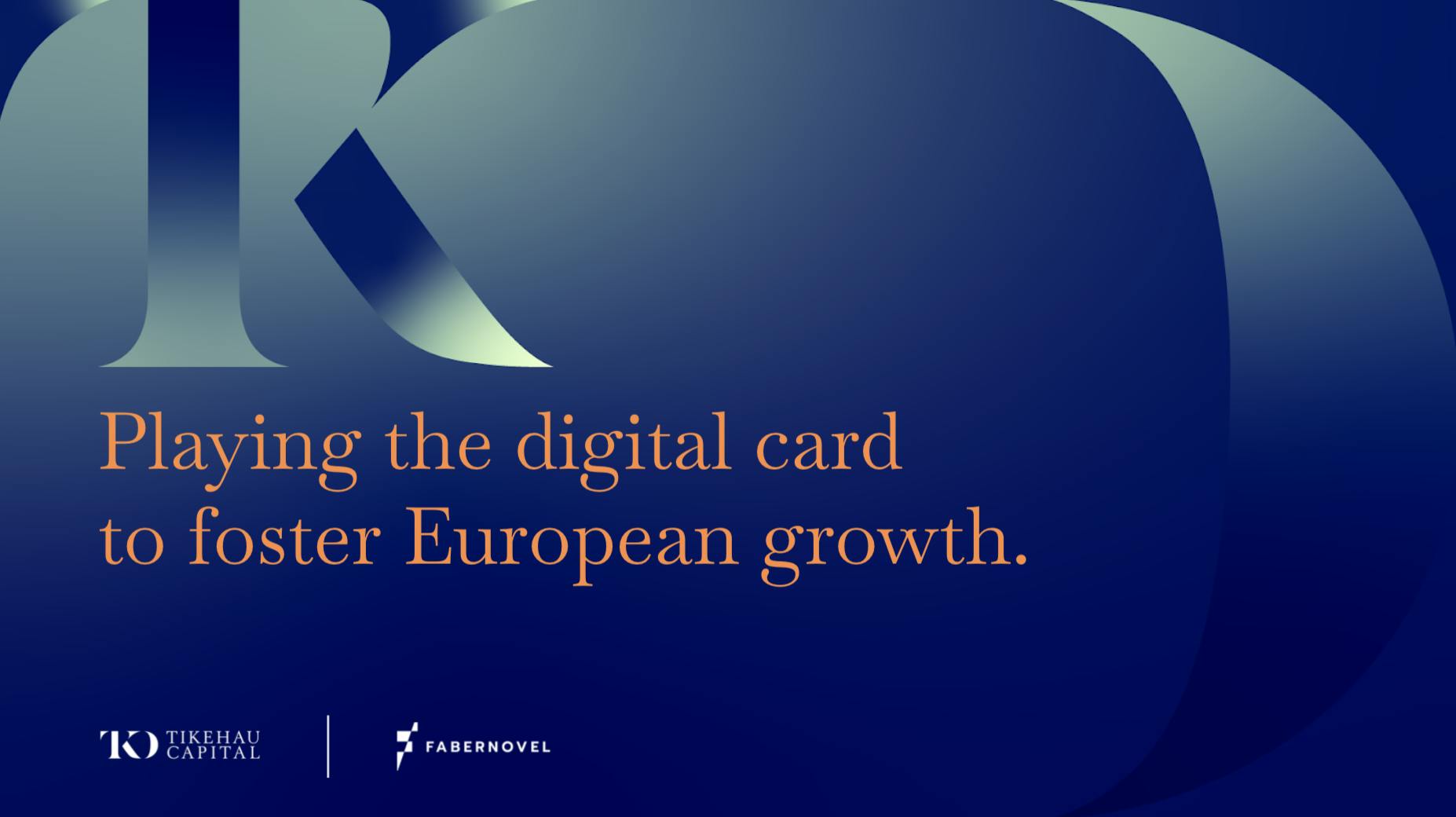 The study "Playing the digital card to foster European growth" conducted by Fabernovel for Tikehau Capital, the global alternative asset manager, reveals that the digital transformation, which is currently taking place in most economic sectors, is still to come for more than 24 million SMEs and SMIs. They must adapt their business models, their production systems and their customer services to make digital a real growth lever.
At the heart of the European economic fabric, these companies employ 95 million people in Europe and have significant growth and development potential for which digital technology is a strategic lever.
The digital revolution is threefold. First, it is a data revolution: with the widespread adoption of the internet, smartphones, social networks and software, the quantity and diversity of available data has exploded and is now generating countless business opportunities. It is also an economic revolution: with new technologies, new business models, new intermediaries and new service offers appearing, blurring sector boundaries and radically changing the competitive environment. Finally, it is a sociological revolution: digital technology has induced new uses, ranging from social media to home food delivery, via mobility, telemedicine and many others to come. These new habits have created new markets and favored the emergence of new players with very strong growth.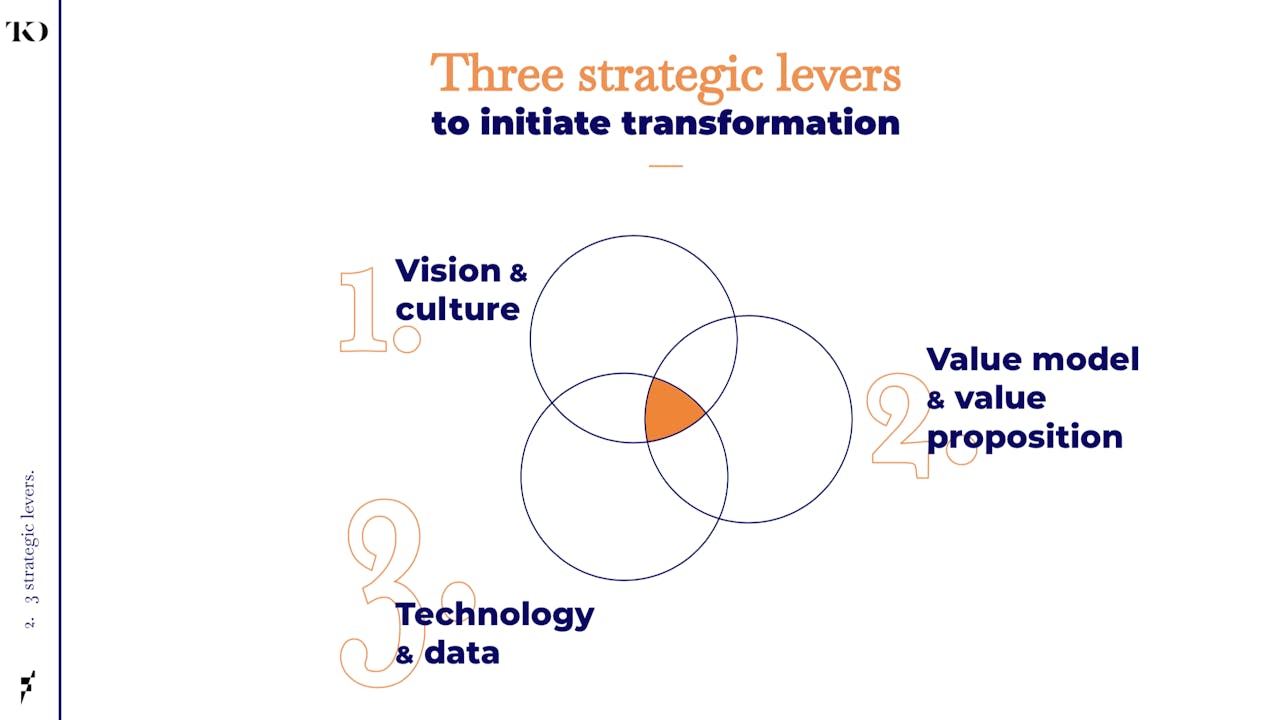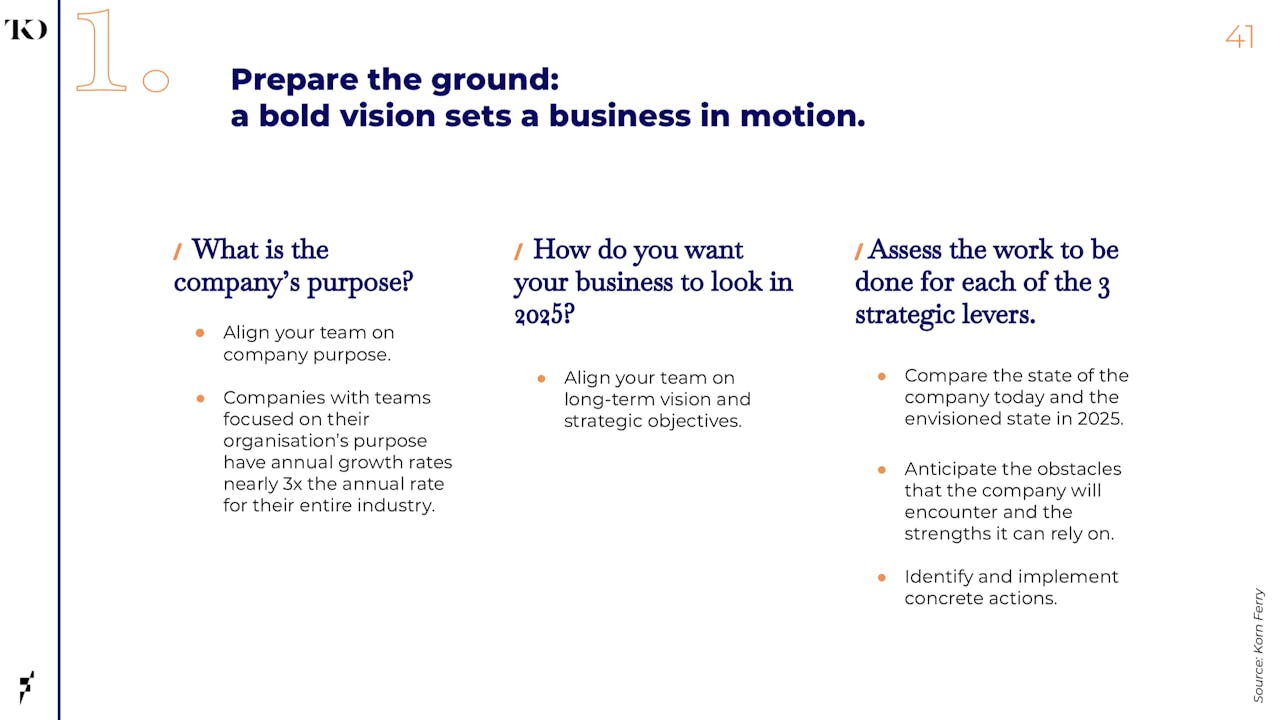 Study excerpt
Digital technologies and the associated new business models have considerably reduced the time and effort required to penetrate a market. We have moved from a product-centric world to a customer-centric world, from an economy of scale to a network economy, from a linear value chain to a value loop
Nicolas Cabanes, Analyst Fabernovel and co-author of the study
Study plan
Digital has brought us into a new era
Digital is a key enabler for growth
The Golden rules for SMEs & ETIs